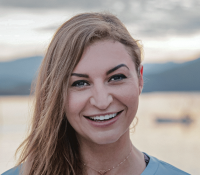 With the encouragement of her mother, Ashley grew up fishing with friends and spending time outdoors on the Olympic Peninsula in Washington. A member of the Quinault Indian Nation, Ashley began guiding on the Queets and Quinault Rivers during college.
Ashley strives to create a unique experience and adventure every time she launches the boat with another angler. She realizes that the experience is what sticks with people, not just the number of fish caught. The fun times, laughs and shared memories help connect people to each other, and to fishing.
Ashley is driven by bringing people together over outdoor experiences and encouraging them to interact with their environment in new and positive ways. Fishing on the Olympic Peninsula allows Ashley to share elements of her culture and her passion with fellow anglers and join in their successes on the water.
Follow Ashley on Instagram, Facebook, Twitter and YouTube.
Charity Competing for: Brown Folks Fishing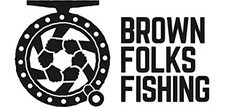 Creates opportunities for community and access for black, indigenous and other people of color in fishing and the fishing industry.