EPISODE 4: THE BIG ONE
This is it: the moment we've been waiting for. Our two final teams get an early surprise when a bass fishing legend and another special guest show up for the day's first challenge – a classic battle of who can catch the three biggest fish. The victor earns a time advantage for the mother of all challenges: a treasure hunt. Guided by a series of clues, the teams race to complete their mission using a full arsenal of One-Boat Network™ technologies.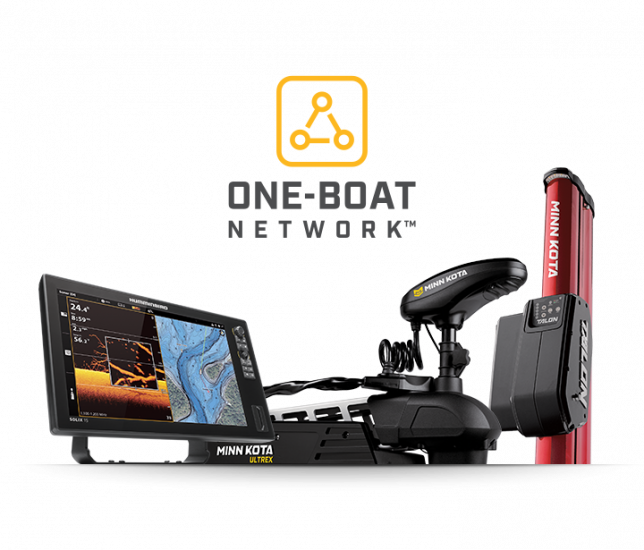 MEET THE COMPETITORS
All anglers share a bond, no matter what they fish or where they're from. We took hardcore competitors from fisheries across the country, and put them on a world-class lake with the best electronics around to see who could adapt, figure out the fish and start putting bass in the livewell. Get to know these anglers, their home waters and what fishing means to them.