Episode 2: Go Time
It's time to get serious. The day begins with a race to see who can catch the first fish using Spot-Lock™ and their Minn Kota® Ultrex™ trolling motor. One team gains immunity for the day and meets a surprise guest back at Angler's Inn. The other three teams compete to see who can catch the three biggest fish. In a tense weigh-in ceremony, we learn which team is the first to go home.
Sign up to be notified when each episode launches.
Episode 1 | March 19
Opening Ceremonies
Episode 2 | March 26
Go Time
Episode 3 | April 2
Uncharted Territory
Episode 4 | April 9
The Big One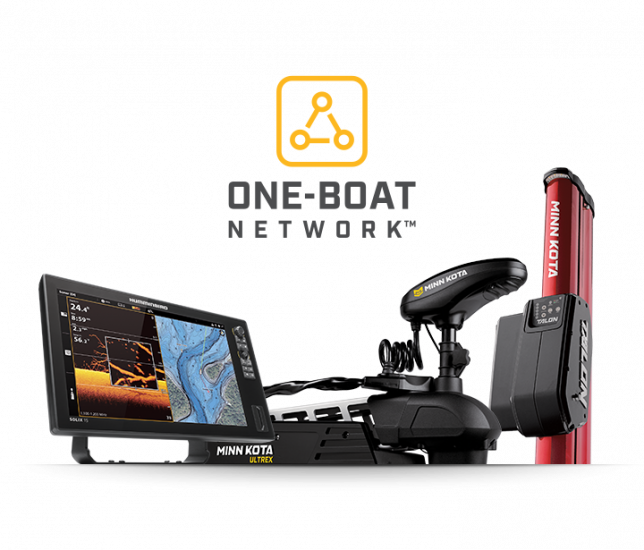 MEET THE COMPETITORS
All anglers share a bond, no matter what they fish or where they're from. We took hardcore competitors from fisheries across the country, and put them on a world-class lake with the best electronics around to see who could adapt, figure out the fish and start putting bass in the livewell. Get to know these anglers, their home waters and what fishing means to them.